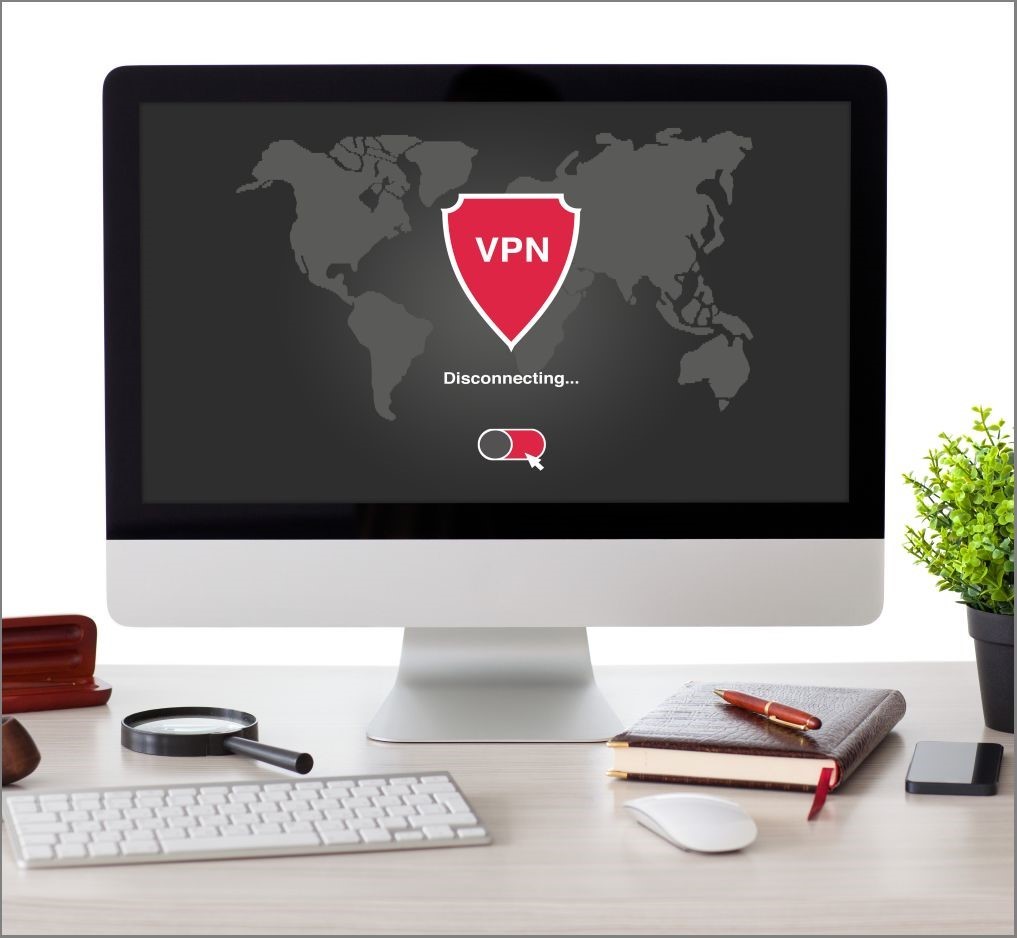 What is a VPN and what you can do with it?
A Virtual Private Network allows you to access websites and services on the Internet in a safer way. I'm not talking about 100% safety and privacy, because most VPNs have their flaws and/or their owners may be forced to share traffic logs with law enforcement agencies, and so on. So, you shouldn't view a VPN service as a means to hide malicious web-related activities; it's just a tool that can help you get more privacy while you are surfing the web.
Virtual Private Network providers have built various VPN clients, which are regular applications that must be installed on our computers. The software connects your computer to a private server, which can reside in any country you can think of, and your web traffic is then redirected to the site that interests you through that server. The destination site won't be able to trace you back; it will see the IP of the VPN server instead.
So, when you use a Virtual Private Network service, the target site will think that the VPN server is the traffic source, and not your computer. In addition to this, your data will travel through a secure tunnel, so it will be almost impossible to intercept and decode it. Hackers will often make use of man-in-the-middle attacks, trying to get access to your credit card data, etc. With VPNs, their task is almost impossible.
It goes without saying that no IT system in the world is 100% secure, of course. The OpenSSL software library, which is still used by lots of commercial institutions, has been affected by The Heartbleed Bug for several years. Due to this bug, hackers have been able to access other people's emails, social media accounts, instant messages, and so on. And since several VPN providers make use of OpenSSL, you can bet that lots of VPN-protected traffic sessions have been affected as well.
So, don't expect a VPN service to be the solution to all your privacy-related problems. I see lots of so-called gurus stating that VPNs can provide secure connections even if you make use of public hotspots, but nothing could be further away from truth! Everything starts with the VPN protocol that's being used by your provider; some protocols are so old that even a script kiddie could break them by making use of software that's given away on underground forums!
Here's a list with the key VPN protocols that are in use today; some of them are vulnerable, so be sure to avoid the providers that utilize them.
- PPTP is so old even your grandpa can remember it! It's widely used, but vulnerable. Stay away from it;
- SSTP is much better; it is strong enough even by today's standards. It utilizes the SSL/TLS protocol, the same type of encryption that's used by your bank;
- OpenVPN utilizes the same encryption mechanism with SSTP, adding more security features to it. Unlike the protocols above, it supports many other operating systems besides Windows, so it may be the best solution for macOS and Linux users. Always choose a provider that supports OpenVPN!
So, what can you do with a VPN service? First of all, you can use it to access blocked content. Here's a real-life example: you can travel to Europe and still enjoy the latest and greatest movies by accessing your US-based Amazon Prime Video account. If you live in a country that doesn't allow its people to access certain websites, you can circumvent censorship by making use of a VPN. Responsible Internet users should always use Virtual Private Networks to access sensitive data (online banking accounts, for example) without fearing that their information will fall into the wrong hands. And lots of employees make use of VPNs to access company servers remotely and do their job without having to worry about hackers.